A Decade in Australia: a home away from home
🇦🇺 My 10th Austranniversary

A little over ten years ago, I was looking for a job that held the potential to sponsor my work visa in Australia. At the time, I wasn't quite sure if I had what it took to secure one. It took a while but on April 15, 2013, the course of my life took a remarkable turn. That morning, I woke up to find a life-changing email in my inbox with the subject "Offer of Employment". It was from
Bruce Stronge
, who I'll forever be grateful for offering me an opportunity that would lead me to a life I could never have imagined.

On August 16, 2013, exactly 10 years ago, my wife Aline (Lily) and I embarked on a journey that would redefine our lives. Leaving our home in Brazil, we arrived in Australia with dreams and hopes for a fresh start. The anticipation and uncertainty marked the beginning of an adventure that would shape us in unimaginable ways. Today we're celebrating 10 Years in Australia! 🇦🇺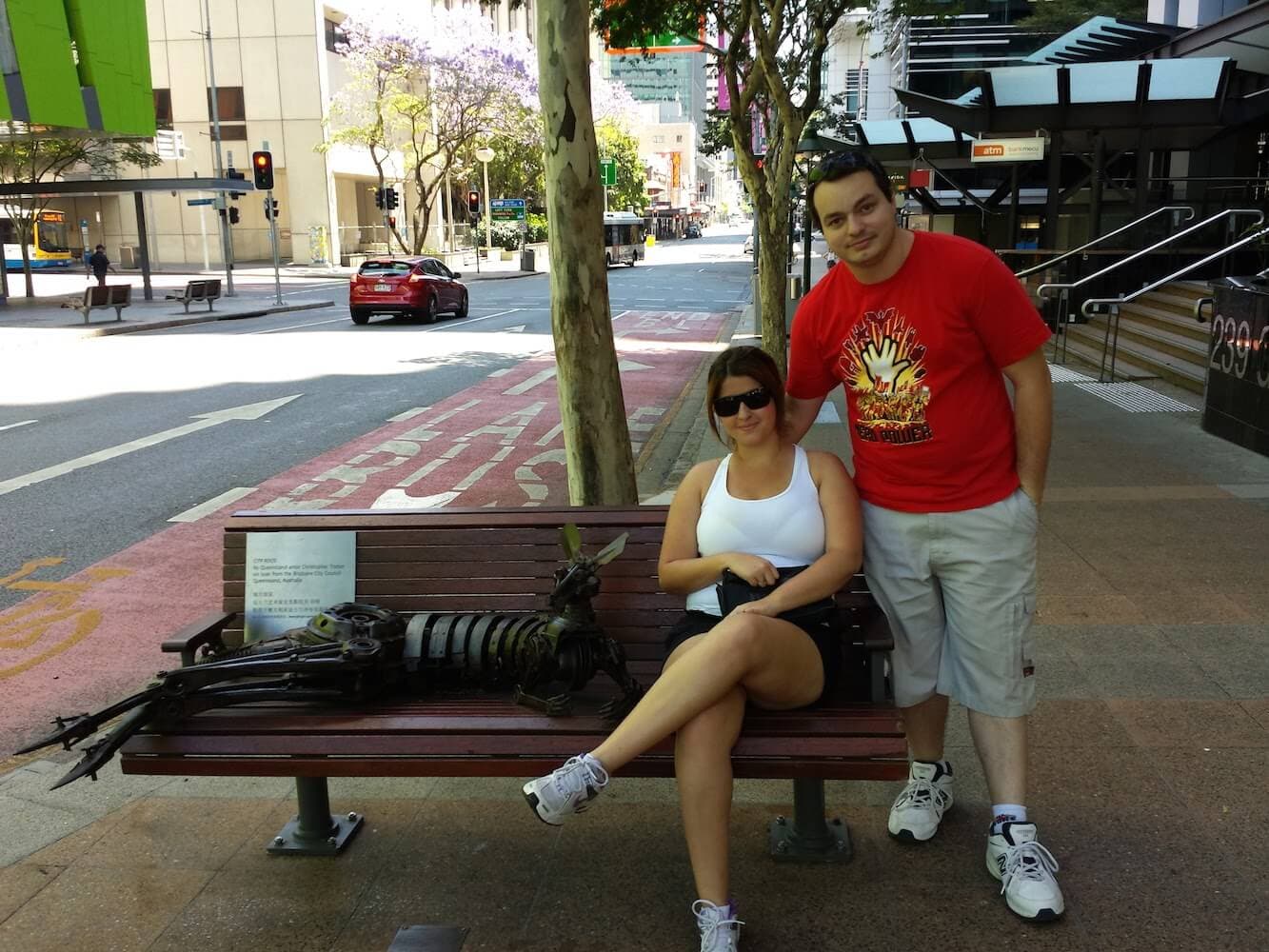 Beyond learning to love Vegemite and Tim Tam, the contrasts in language, habits, food, and even driving side have enriched my perspective and broadened my horizons.
Over the past decade, I've had the privilege of meeting remarkable people who have become part of my life. From colleagues at the three different jobs I've held to the camaraderie of my Taekwondo club and the shared joy of board game days, each connection has added vibrancy to my Aussie experience.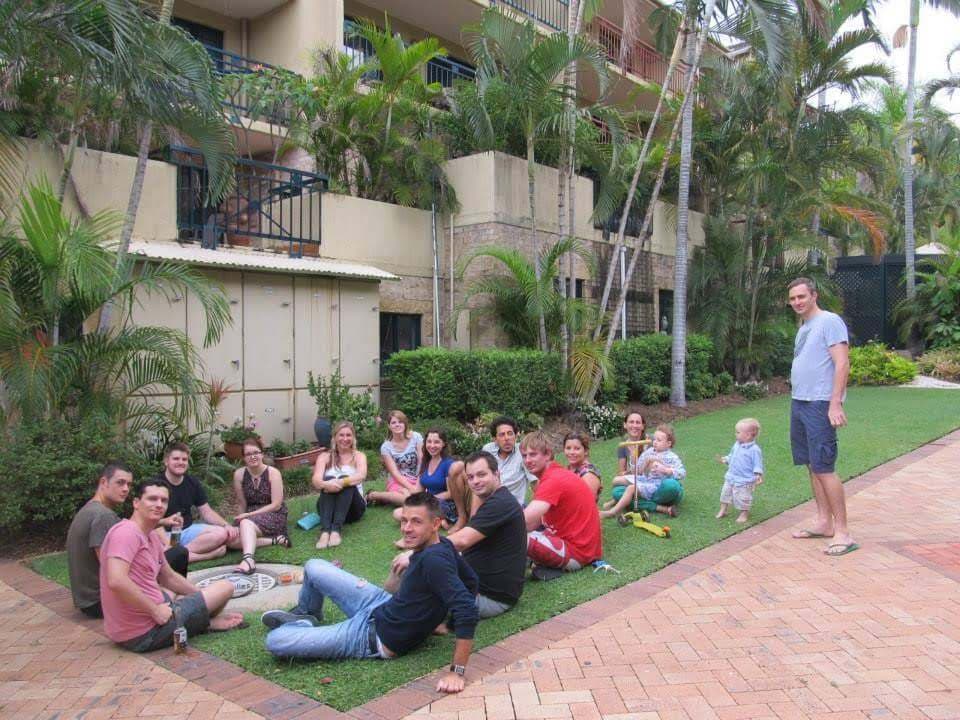 From the Australian breathtaking landscapes to its vibrant culture, I've found a home away from home that resonates with my soul in this amazing country.
Australia isn't just a place though; it's where our family grew. Our two beloved children, Harry and Noah, were born here, adding immeasurable joy and purpose to our lives. The memories we've created have intensified our connection to this land.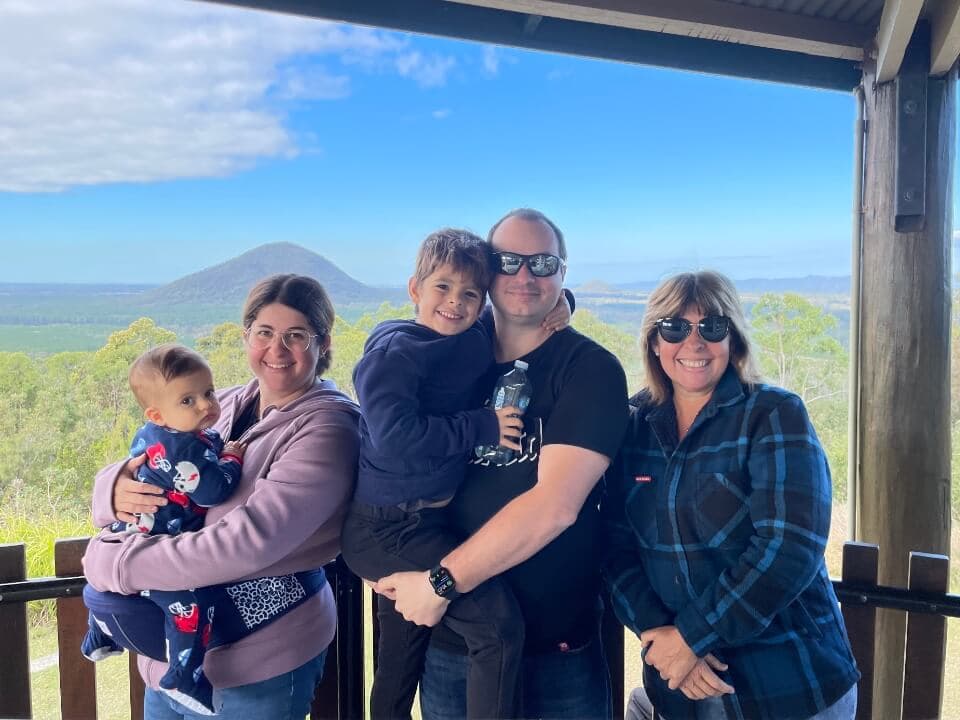 While the journey has been incredible, it hasn't been without its challenges. Being far away from family and friends in Brazil has been the toughest part. However, the strength of the bonds we've forged here and the connections we've made have provided comfort and support to us.
I want to take this moment to express my heartfelt gratitude to those who have made this journey extraordinary. Bruce Stronge, for the opportunity I mentioned in the beginning; you might not realise how important you were to me and my family and I can't thank you enough. Ricardo Bernardeli and Raissa Mantovani, your referral to NetEngine, support, friendship, and warm welcome to Australia will always hold a special place in my heart. To Thiago Aléssio (aka. Xis) and Vitor Pellegrino, your courage to pursue new horizons inspired my own leap of faith.
As I celebrate this milestone, I eagerly look forward to the future. The prospect of more years in Australia with new experiences, friendships, and growth excites me. With a heart full of gratitude, I embrace the journey that continues to unfold! 🦘🐨💚